When life gives you lemons…. Go and give yourself some amazing beauty treatments! I could probably write a full essay on all the benefits of lemons, but first let's start with some of the basics! Lemons contain lots of Vitamin C, hydrate the skin, boost the metabolism of the body, clean greasy skin, and more! You gotta love Lemons
Beauty
 1. Make a Sugar Scrub
Mix lemon juice with sugar until you get a nice paste. Scrub it all over your body, take a shower, enjoy a perfectly hydrated baby skin! It couldn't be easier.
2. Beat those Blackheads
Mix lemon juice with honey and spread it over your face like a mask. Leave it on for five minutes and then wash it off with water. Repeat three times a week to keep those blackheads away.
3. Light it Up
Lemons light up pretty much… everything. Your hair, skin, teeth, nails… you name it! Just spread lemon juice over whatever it is you want to lighten up, leave it there for a while, and wash it off again. Repeat a couple times a week and you will get some amazing results very soon!
4. Be gone Shiny Skin!
Get rid of that shiny skin by padding some lemon juice with water on your T-zone with a tissue: it's great for reducing excess oil.
5. Baby Feet
Lemon juice is great for feet, as it will help soften rough skin on the bottom and also kill bacteria that builds up under your toenails. To make the foot soak, get a large bowl and combine three cups of lemon juice, six cups of water, 3 tablespoons of cinnamon powder, and one cup of coconut milk. Soak your feet in the bowl for 15 minutes and then rinse with warm water.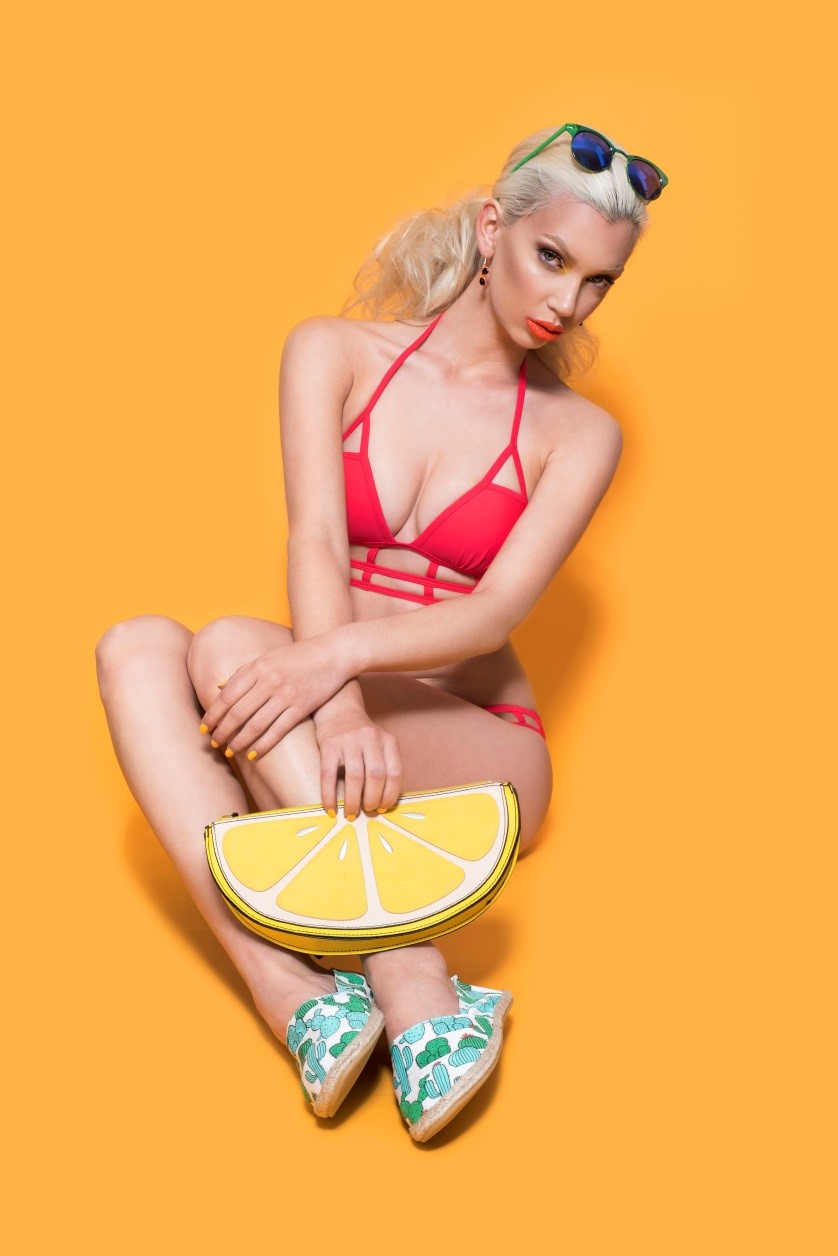 Health
6. No More Nausea!
Lemon contains Potassium which controls high blood pressure and reduces the effect of nausea and dizziness. Who knew right?!
7. Bloody Cleanse
Nowadays people consume lots of junkfood or other preservatives and artificial flavors. This builds up toxins in the blood and body…. Not good! BUT, if you consume lemonwater on a daily basis it will help you purifying your blood!
8. Superlemon to the Rescue
Troath infections, cuts, kidney stones, bladder infections, toothaches, headaches, fevers, digestive problems, even vaginal infections! (I know right? What can't this super lemon do?!) Lemon has great disinfecting properties, a great way to cure your body in a natural way.
9. Hydration Boost
Drinking lemonwater is not only purifying, it also makes your body absorb the hydrating elements of the water better, resulting in a big hydration boost. And besides, it gives water a nice and fruity flavor… do we need more reasons to drink it?!;)
10.Burn fat… BURN
Actually, there is one more reason! Last but not least, drinking lemonwater gives a huge boost to your metabolism. Making it work faster and longer, which results in… yes, you guessed it right… burning more fat. WE LOVE YOU LEMON.
The even better part about all this, is the fact that you can add lemon pretty much anywhere in your daily consumptions. I love grilling my fish in lemon juice, adding lemon to my water, using lemon juice as a salad dressing, cooking my veggies in lemon juice, adding lemon to my green smoothies…. and so much more! Get creative and let me know which other great combinations you found!