Don't you hate it when your skin is not as smooth as you want it to be? I most definitely do, it's so frustrating! Since I started modelling fulltime my skin became somewhat sensitive if I wear too much make-up, and I have literally tried every single product in the market till I found the formula that works for me. Today will be all about dealing with sensitive skin and the resulting breakouts, but be warned! Every skin type is different so the most important of all is that you pay close attention to what works for you and what doesn't, it will get you the best results.
1. Prevent It
The first step is immediately the most obvious, but it has to be mentioned anyway! Keep breakouts away with the right daily care: Eat healthy, clean your face twice a day (I use the products form Image Skincare), do a facial mask twice a week, don't touch your face too much (it will increase the chance of infections) and use the right make-up base which won't clog your pores – personally I am a fan of Malu Wilz' foundations, it was recommended by my beautician! Some people say that Clinique is a great brand for your skin, but for me it really didn't work at all unfortunately.
2. Contain It
Oh no, despite the daily care there is STILL a breakout coming up! I know it's really annoying but as I said before… try to touch your skin as least as possible! It will only increase the chance of an infection. So what to do instead? Personally I use a medical serum from Image Skincare, which has Retinol as one of its most active properties. This serum you can only buy at your beautician because it's very strong, but there are other products you can use which you can find in the supermarket! Try to wash your face with saltwater a couple of times, or smudge some toothpaste on the 'hotspots' (Paradontax contains more salt than other toothpastes, it will help to dry out the breakout). Furthermore, I've heard that lemons and strawberries work good as well, but are less strong.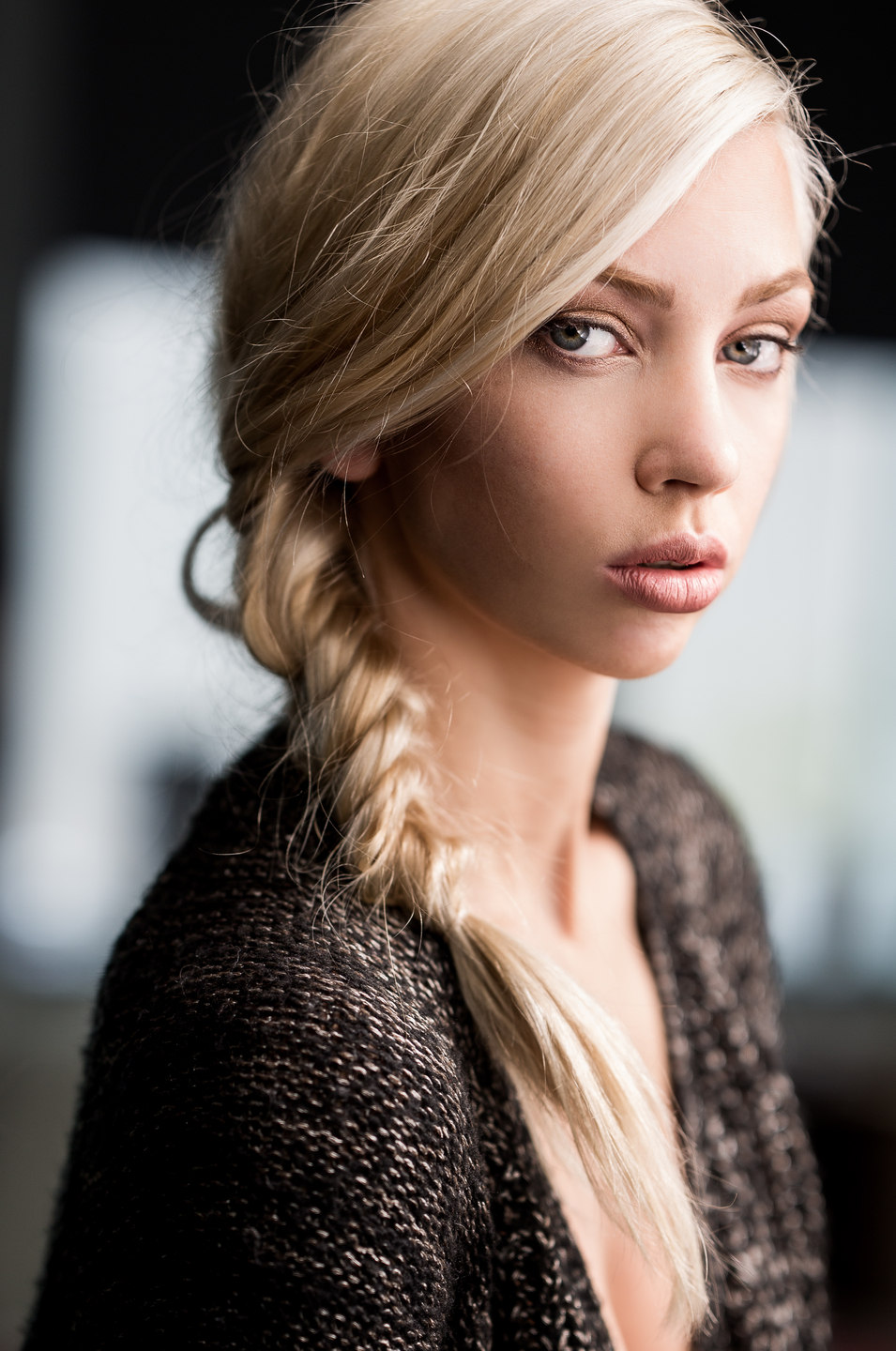 3. Fix It
Sometimes I can't help myself but to touch my breakouts, which results in a broken skin which needs way more time and care in order to heal. If you have a bit of time, it's better to be patient and apply a cream which helps to heal wounds faster and leave it on as long as possible. It is important to keep the wound covered and moist in order to fasten the recovery. If you don't have a cream from the pharmacy, other products you can try are honey or petroleum jelly (Vaseline), which seem to work very good as well.
If you really don't have any time at all, a good option is to apply sterile alcohol on a cotton pad and carefully dab it on your hotspot for 2 minutes. In the beginning it might hurt a little since the alcohol is 'killing' the bacteria's, but it will help to disinfect and dry out the wound. Since the skin becomes dry, you will be able to apply a layer of make-up in order to cover the hotspot. However, don't use this trick on a daily basis! Sterile alcohol damages the skin tissue.
Do you have any proven tricks that help you deal with breakouts? Share your wisdom and help the rest of us, leave a comment down below!
Lots of Love,
Lynn