Ciao Bellas!
While I am travelling around for some Fashion Weeks, I thought it would be a suitable moment to share a post with a travel that I did last month. Right before going home for Christmas, me and Alex first went to visit my beautiful friend Carmen in Verona! Sweet as she is she tried us to show as much as possible of the area as possible in the short time we were there. Let's check some of the pictures we took on our trip!
Our first way we drove to Venice to spend our day wandering around the streets of the historical city center…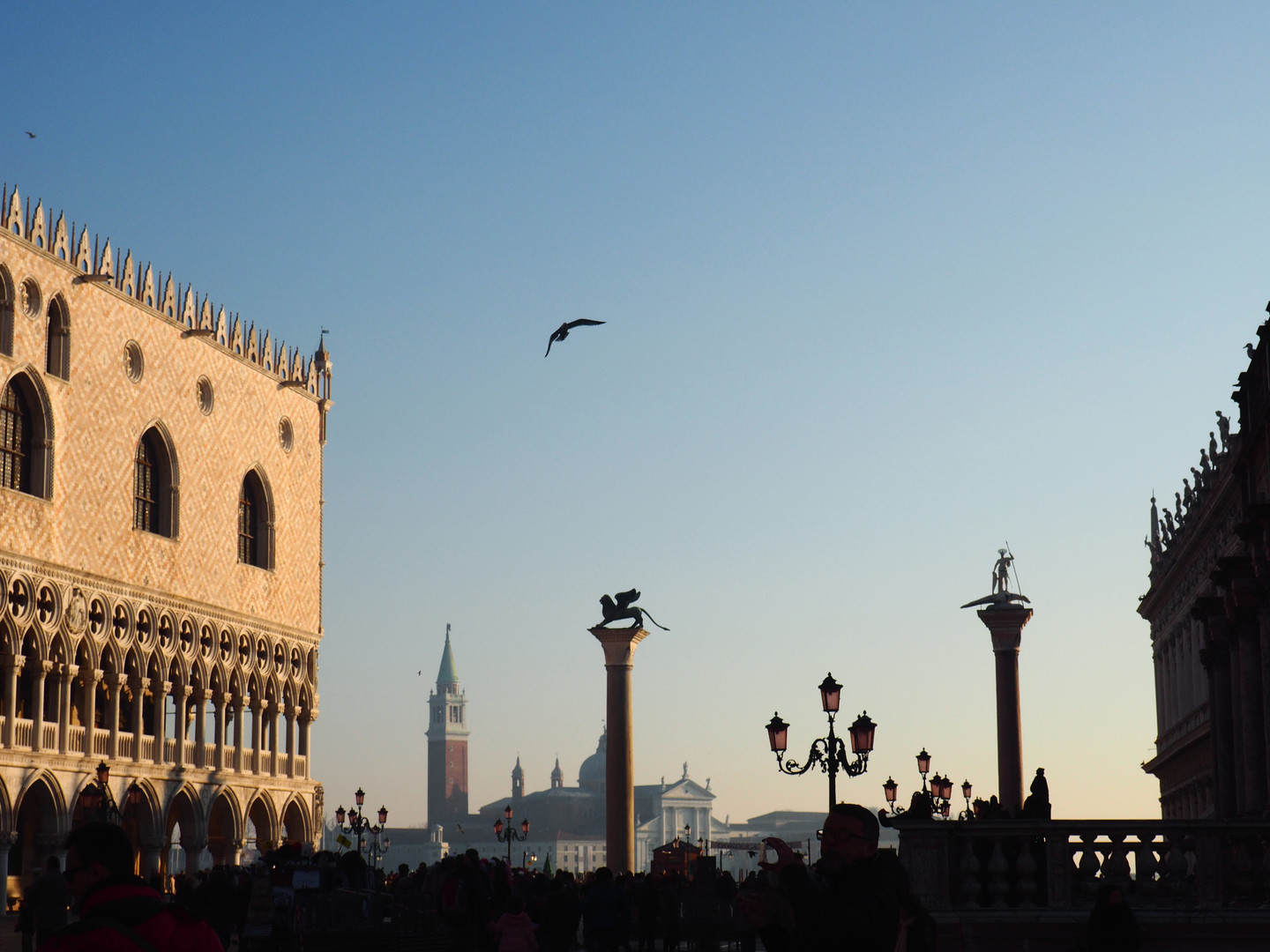 I have to say I was quite surprised by how decayed the city of Venice was, very surprising since it's such a touristical city.  You would think the government would try to keep it in a good shape to improve the economy… right? It did have a certain charm though… and besides it was very obvious that the waterside was in a much better shape. And beautiful it was indeed!
To get back to the car we had to take a Ferry which immediately gave us a cheap tour over the water while enjoying the sunset. A perfect end to a perfect day :) We went to sleep early because we were exhausted from running around Venice all day long, and of course we needed our energy for the citytrip of the next day: Verona!
Our first stop in Verona was the house of Julliet. Since Romeo & Julliet is my favorite Shakespeare story, I obviously needed to see it! Yes yes, I know it's a fictional story. But the city of Verona created this landmark in order to honor Shakespeare and his amazing writings, and besides, it's a great hotspot to get more tourists to the city. Win-Win right? Fun fact: there is a statue of Julliet below her balcony and apparantely it gives goodluck if you touch her boob, as you can see on the picture it completely lost its color from all the people touching the statue! What I loved most about Julliets' house is the entry hall, with walls covered in love declarations from couples visiting, it almost looks like modern street art!
While strolling about the packed streets of Verona I could totally imagine the love story of Romeo and Julliet happening here. The architecture is beautiful (and in a great shape by the way), the little shops scream romance and the streets still remind of historical times. Nostalgia and beauty surrounds this city, why didn't I ever think of visiting before? It's a shame I couldn't make more pictures but it was starting to get dark and the streets were so busy that it was almost impossible.
Before going home we made a small stop at the top of a mountain to check out the views over Verona… see for yourself: they are breathtaking
Italy is a wonderful country with a rich history, I hope to see more of its treasures later this year! Does anyone have recommendations for me to travel?

Lots of Love,

Lynn