Happy February!
Valentine's Day is coming soon and Love is in the Air! Even if you haven't found your other half yet, there is nothing wrong with celebrating the power of love with the people close to you :) And most importantly: love yourself! I thought well about my giveaway for this month and I figured it should be something which will make anyone happy, regardless of their relationship status. Introducing my Valentine Giveaway: the Yves Saint Laurent Rouge Pur Couture Mats Lipstick. Quite a 'mouth full' isn't it? ;)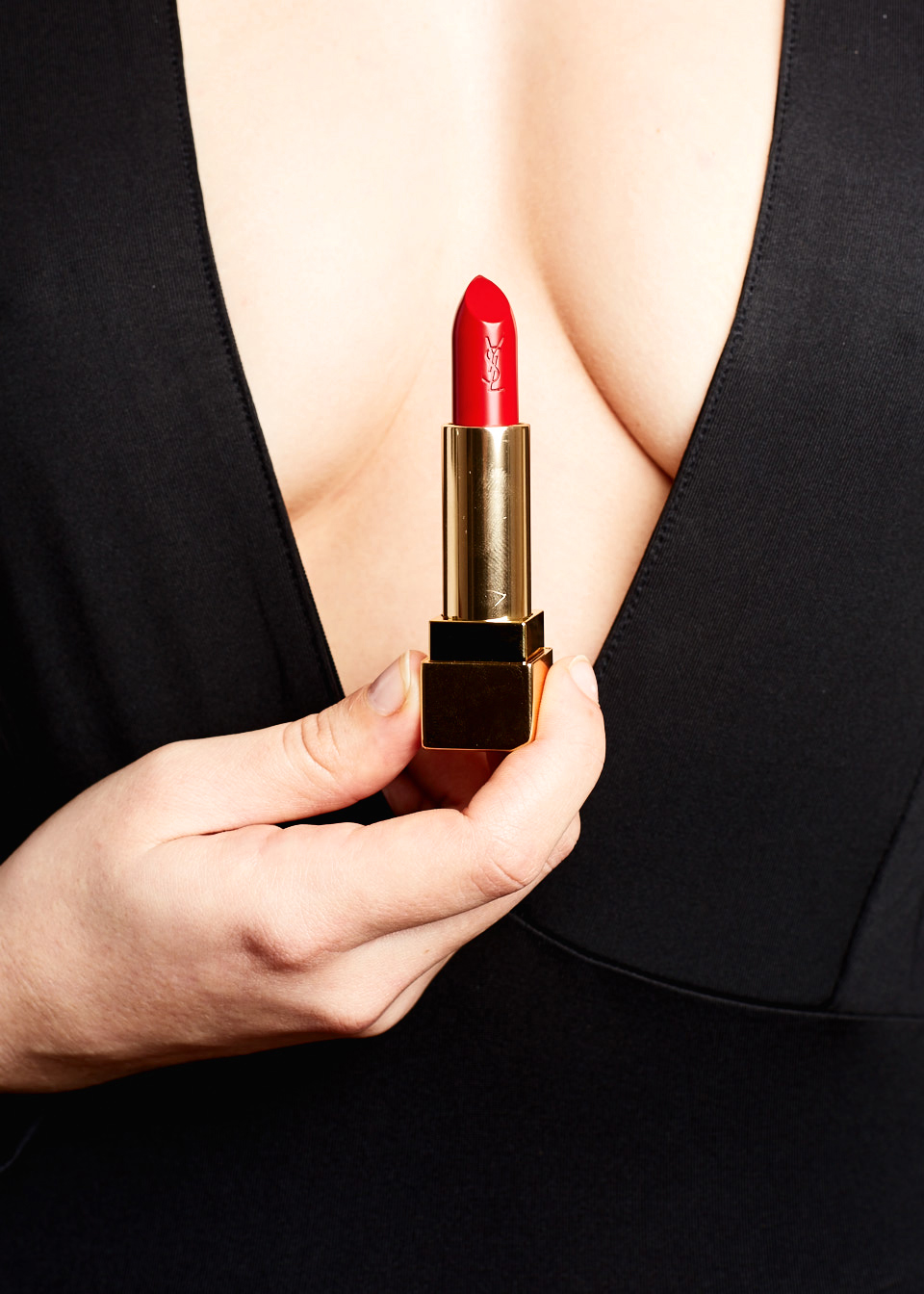 Either you'll be seducing your boyfriend this Valentine (or getting the perfect present for your girlfriend with this lipstick), partying all night with your best friend, or having a nice family dinner for some good old quality time. This lipstick will look beautiful on you no matter what you'll be doing!
Yves Saint Laurent is known for its lipstick classics which looks good on any skin-color… do you want to find out if that's true? All you have to do is to be subscribed to my newsletter, nothing less and nothing more!
In exactly one week I will announce the lucky Valentine Giveaway winner, perfectly in time to arrive before Valentine's Day! Does anyone already have plans? I would love to hear about them!
Lots and lots of Love,
Lynn
P.s. Thank you for the beautiful Photography Thomas Moke!