Is your CV in the perfect shape and ready to get you your dream job? I've noticed that many people don't really know what's best for their Curriculum, which makes them miss out on so much opportunities! After continuously working on a better CV since I was 15, several courses on job hunting, and helping countless of my friends with improving their Curriculum and Motivation Letters, it's my time to help you guys! I structured the most important elements of a winning CV so you can check if you're on the right track.
1. Visuals Matter
The first and even one of the most important elements of a CV: the presentation. Because let's face it… are you really getting that job if you can't even organize your own curriculum? I don't think so! There are several keys to a visually attractive and organized CV:
A clear distinction between the several categories of your Curriculum

. The absolute musts are these categories (preferably in this order): Personal Details, Statement, Work Experience, Education, Extracurricular Activities, Skills, Languages and Interests. If there is space left it would be great to also add references.
Use bold, italic, underlines or font sizes to draw the attention to the keywords and divide sections in your curriculum. Make sure you use them consistently in order to avoid confusion. For example:
Work Experience
 2015                         Founder and Creative Director, Who is that Blonde
Blog about Fashion and Creativity. Overseeing the overall concept of the website. Researching and writing blogs on a weekly basis. Communication with designers and fashion illustrations for collaborations.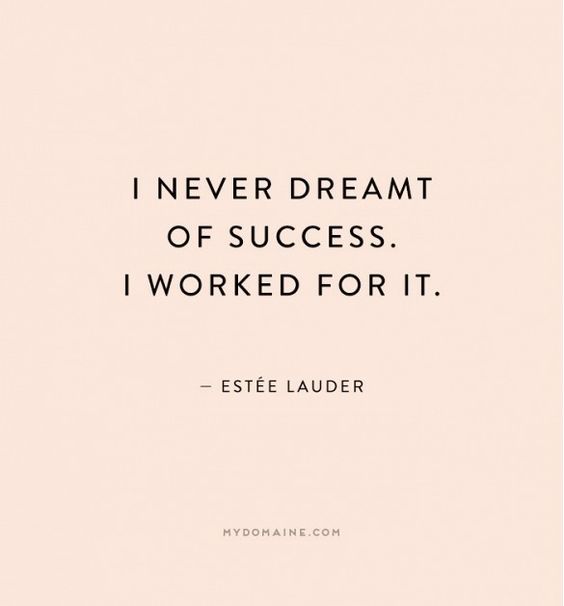 Make sure your CV isn't longer than two pages

. This is a simple matter of prioritizing and writing efficiently.
Save your Curriculum in a PDF file and name it "CV -your full name-". This is a proper way to present your CV and like this the HR-Department will immediately know from who is the curriculum. Imagine they get dozens of applications on a daily basis, how confusing must it be if all of them are called 'resume.doc'!
There are always discussions whether or not you should add a picture to your CV. So let me clear that up! In the USA and the UK, it's recommended not to add a picture because of the anti-discrimination laws (regarding age, race and gender). In other countries there are no specific preferences.
2. Tailor to the Job
We've all done it. Whizzed the same CV out to lots of employers to save time… Stop! Take the time to change your CV for each role that you apply for. Research the company and use the job advert to work out EXACTLY what skills you should point out to them. They will appreciate the obvious effort. An extra plus you get if you tailor your Curriculum: it will be automatically up to date, which is very important as well! Remember: if you are looking for a serious job quality goes way over quantity.
3. Get Personal
Don't let your experience speak for itself: explain why you are the best for this job! Write a short statement (not more than 3-5 lines) on which of your skills fit the job, in what way you are a valuable asset for the company, and also where your motivation for this job comes from. Enthusiasm is the key! Sometimes it's tricky having to 'sell yourself' as it might feel like boasting and dishonest, so where do you find the balance? A great trick is to talk about how other people think about you, for example:
"Enthusiastic, focused and perfectionist… these are three words which are often used by former colleagues and employers to describe me and my work. For me it's very important to keep developing myself and therefore I am ready to take on the challenge to become your new editor in chief! I have many great ideas about what I can do for your magazine, which I would love to discuss during an interview."  
This works because: you are humble but still talk about your skills; show your personal motivation – which isn't 'money'; you tailored the CV for this job because you mention the job position and the company; you make the company curious for your ideas so you are more likely to get invited for an interview. What if you don't have work experience? Change 'colleagues and employers' for 'friends and family', they know you the best after all! And what if you don't have ideas? Do your research! Check the work of others and see how they create value for their company. Check out the work of the company and if there is still something missing or ready to be improved. Don't be scared to be bold and creative, but make sure you don't step on their toes.
4. Use Keywords
In case you've uploaded your CV to a job site so recruiters can find you, keywords are very important. Job titles and buzzwords will help a search engine pick out your CV from the digital pile. In case you are sending your tailored CV to a company keywords are also essential. You should implement the keywords which the company used in its job description into your own CV… This way you mirror their needs in your offer, which is very attractive. An extra plus: by using keywords in your curriculum  you communicate information as efficient as possible. Make sure they are active, informative and relevant.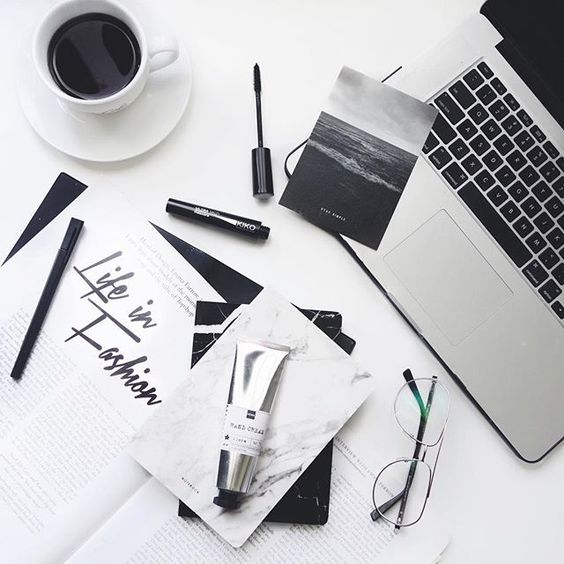 5. Feedback is Vital
The nr. 1 turnoff for a company is to see spelling and grammar mistakes in a CV, so make sure you let someone else check it before you send it! Another good reason for someone else to read your curriculum is to check if it's really as clear and visually attractive as you thought. If you are working on something for a while it's normal you don't have an objective view anymore, so a second check-up is definitely recommendable!
Where these tips useful for you guys? I am considering about offering to help some of you out with your CV so I'm curious to hear if that's something you would be interested in!
Lots of  Love, 
Lynn