Why it is Time to Change?? I don't know if you realized about it, but my blog will be exactly 1 year in 10 days!! Let's all take a moment to celebrate this HUGE milestone for me
Quite frankly, at first I had no clue what I was getting myself into. And I am not sure how I survived this first year, but it was a crazy ride I wouldn't want to have missed!
So obviously, I will be the first one to admit that it is far from perfect (for now)… it's time to change! My website will be going offline soon because I am going to make some pretty exciting changes, but it's gonna be back online again the 23rd of September :)
The truth is… of course I have some ideas myself of what I like to change. But I have absolutely NO CLUE what you guys like to see on my blog (still not a mind reader unfortunately). YOU guys are the ones I write for, you guys are the people I want to help, inspire and talk to… it would mean the world to me if you could leave me a comment or a message to let me know what you love most about my blog (or stuff that you actually not care about at all). There is no bad feedback, only learning moments for me :) So for this time, I need your help!
I would have never thought this before… but during this year I have developed a huge passion for my blog and I want to develop myself as much as possible, but I can't do it without you guys. Without you – reading this blogpost at this very moment – my blog wouldn't even exist!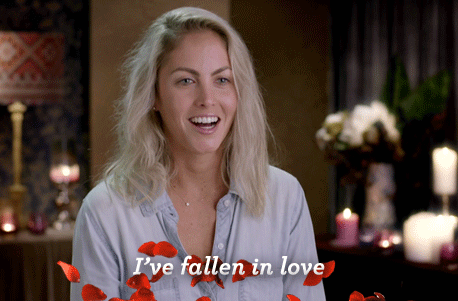 Well I guess that's enough emotional talk for today, see you guys when I get back! :) Get ready for Who is that Blonde 2.0
Lots of Love,
Lynn