"Hey Lynn, I will be in Barcelona next week, wanna shoot?". Since my one of my all time favorite photos was shot with Mark Candari, I obviously had to say YES! I just got some new stuff from Hunkemöller so it was actually the perfect opportunity. Let's check how it went behind the scenes! 
My favorite shot with Mark Candari – More than 3 years ago already!
The location was the Airbnb Apartment of Mark, which was located in the historic city center of Barcelona. The people on the street had quite some views with me standing out there on the balcony haha!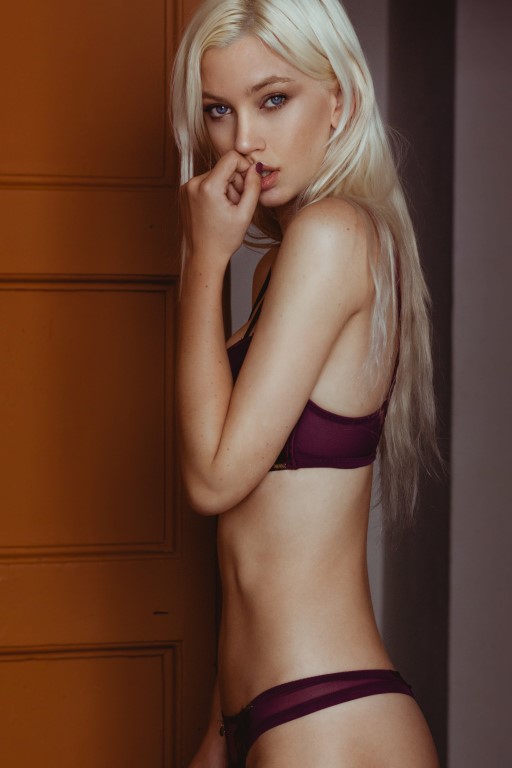 Boom! This is my favorite pic of the shoot, which one is yours?
Did you notice that I have long hair in these pictures? I decided to try out the extensions that Irresistible Me sent me a while ago. First I had to use silver shampoo to get them in my own color, but it turned out pretty good, right? I never tried extensions before but it was easier to apply than I thought it would be, and it felt great to have long hair again!! Since I cut my hair short last year I've been missing it so much.
I wouldn't really wear the extensions every single day, but they are great to have for special occasions or photoshoots. Yay, happy me! :)
Anyways, let me know what you think about this small photoshoot and my long hair. I'm curious!
Lots of Love,
Lynn