Who doesn't recognize these typical Christmas scenes: stressing all day trying to make the perfect Christmas dinner, looking for the best presents, trying to untangle the lights for the Christmas tree, struggling to make plans with both sides of your family to make sure you see everyone during the holidays and gaining 5kg from all the food. I think we can all agree that Christmas isn't as perfect as we like to make it look like on social media, can we? Nevertheless, Christmas is one of my favorite holidays – and not because of the presents under the Christmas tree. Maybe all these little holiday dramas are exactly what make it such a charming holiday. Let's see how I spent mine! 
I decided to be pro-active this year. Every single year my mom goes insane over the Christmas dinner menu and getting all the food nicely presented on the dinner table in time. This usually results in her running around the house, yelling at everyone because – let's face it – we are all being lazy assholes. This year was going to be different, I told my mom I'd take on the task of arranging the Christmas dinner. Actually I figured it could be fun: I spent hours on the website of Jamie Oliver and came up with a three-course fully vegan dinner. Time to experiment with food! My favorite hobby after all.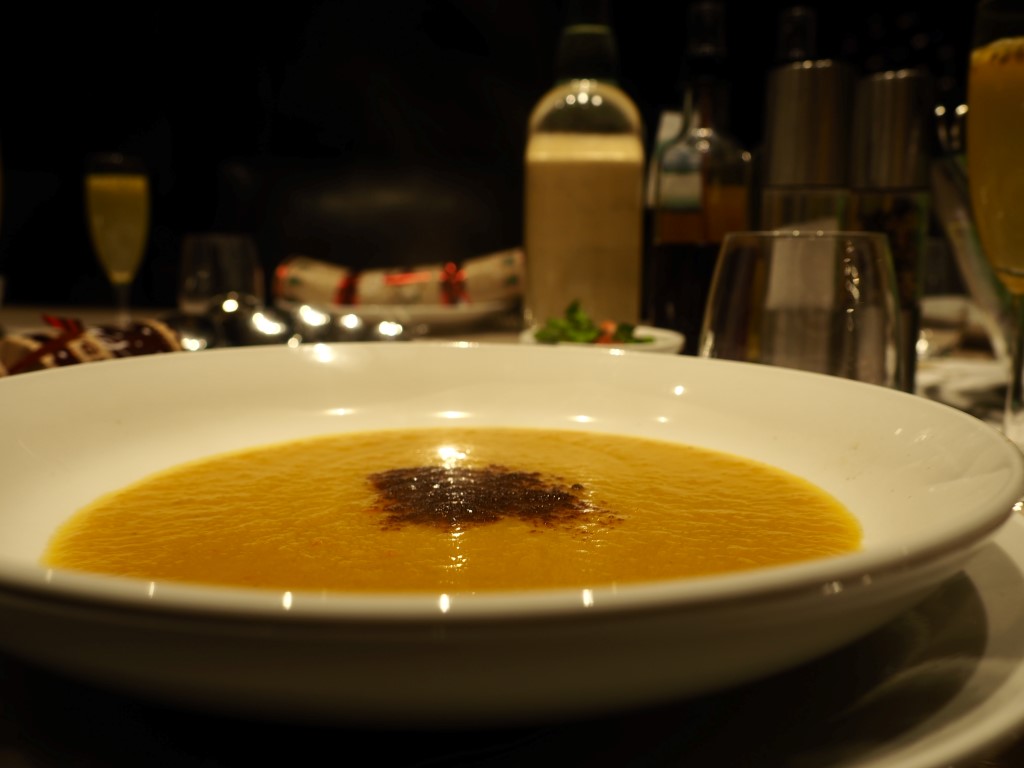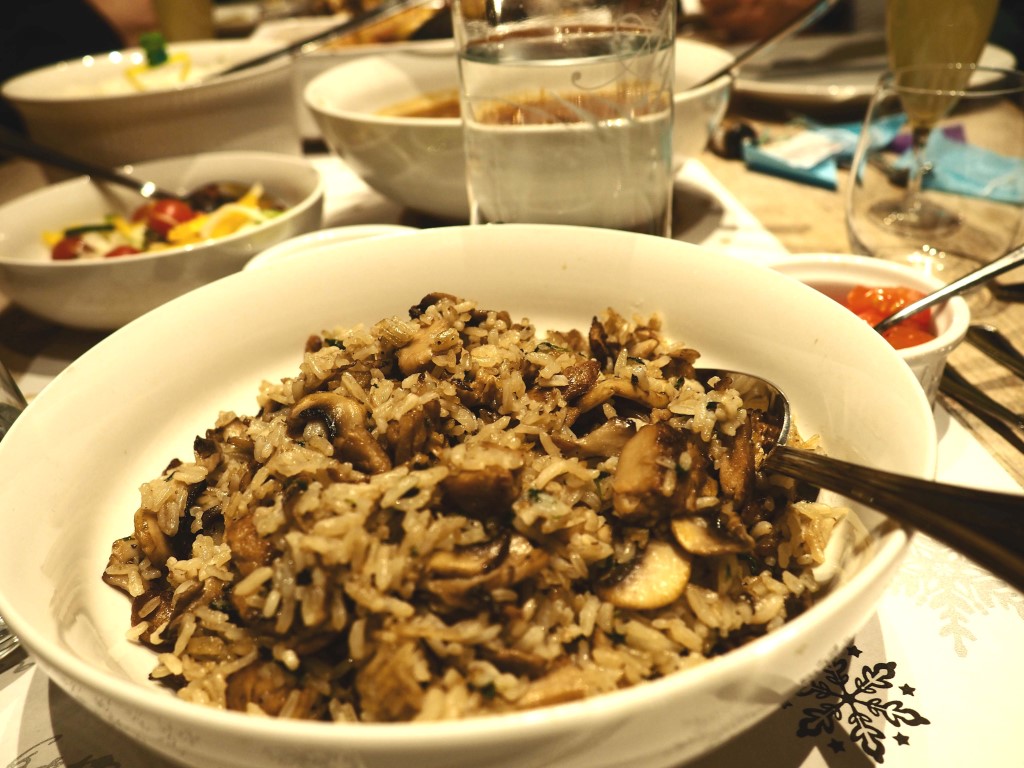 I was so busy with burning my hand, running around the house, ruining my chocolate cake (I was highly disappointed about that) and almost burning my cauliflower roast, that I forgot to pack my final presents and to decorate the table. Yep, now I totally understand why my mom yells at us each year. Sum that up with typical family irritations such as gossip, complaints and disagreements: I think we can come to the conclusion that the holidays are never perfect. But you know what? What about the moments of laughing together about stupid jokes, playing silly games for hours in a row, singing along to the Christmas music together and enjoying long dinner conversations?  
Maybe, the reason that Christmas is my favorite holiday, is because it is so perfectly imperfect. It's sharing all these moments together with my family. With good vibes and bad vibes, stress and laughter, fun moments and sad moments… the whole shebang. Christmas reminds us what a family is really about: going through everything together, no matter how good or bad things are.
I know the holidays are already over for a while, but I just had to share these thoughts and pictures with you! Maybe I secretly enjoy stretching out Christmas as long as possible?  
Btw, I know I told you guys before that I would score an Ugly Xmas Sweater, or even make one myself. But then I saw this super cool blazer from OppoSuits and decided to wear it instead! It's fun, unique and still kinda chic – and a big hit with the family too haha :) Do you like it?
What are your thoughts on Christmas? Did you spend it with your family or did you go to a party? *Ups still stretching out Christmas, I'll shut up now :x
Lots of Love,
Lynn
P.s. Make sure to also check out the blog about my Winterdip and how Glitters made everything better, or the Ultimate Gift Guide for Him & Her!