Remember, last summer I was shooting a commercial at a magical location? Guess what? It finally came out! Now this face is all over German television. If that's not enough already, you will find me in all the shops as well, on these tiny little packages: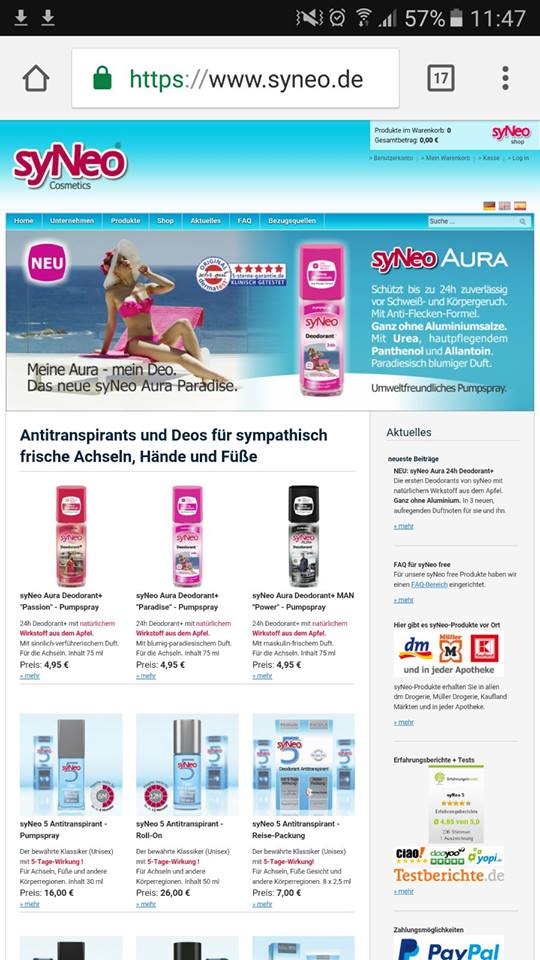 I don't even really know why I am telling this to you guys. I just found it funny when I saw the commercial and the products, so I felt like sharing it with you. Make sure to check out the shops in Germany when you're there! If you want to see what the shooting looked like backstage, check out the blog here.
Lots of Love,
Lynn
P.s. If you liked this post, also make sure to check out What Models take to Castings and Why we don't wear Make-Up.