Oh yes people, it's that time of the year again. Valentine's day is getting close. Me and Alex always get questions about how we've been lasting for 5.5 years already despite the long distance between us. So to stay in the topic of looovee this month, we will give you an insight in some of our romantic ideas.
1. Plan a citytrip: me and Alex love to visit each other, or even meet halfway by both flying to a random city for a (long) weekend. We love to travel and discover new places, so it's the perfect excuse! Not possible to take a flight this V-day? Don't worry, we got you covered:
2. Get Oldskool: be romantic and send your better half something via post delivery: a love letter, flowers, chocolates… whatever you feel like! And ladies: why wait for the guy to send you something if you could make this sweet gesture just as easily?
3. Date Night: order food from a restaurant with the same cuisine (let's pretend you're in the same restaurant) and watch a movie in sync while you comment through Skype. It's almost like you're in the same room :)
4. Play 20 Questions: come up with deep conversational questions to get to know your soulmate even better. This really strengthens your bond and assures you won't run out of topics to talk about.
5.  Write "Open when" Letters: write  a bunch of letters which are written for special occasions and send them to your other half, that way it's almost like you are there when he/she is having a moment. For example: Valentine's Day, birthday, graduation, first day of a new job, new car, exams, your anniversary… and so on.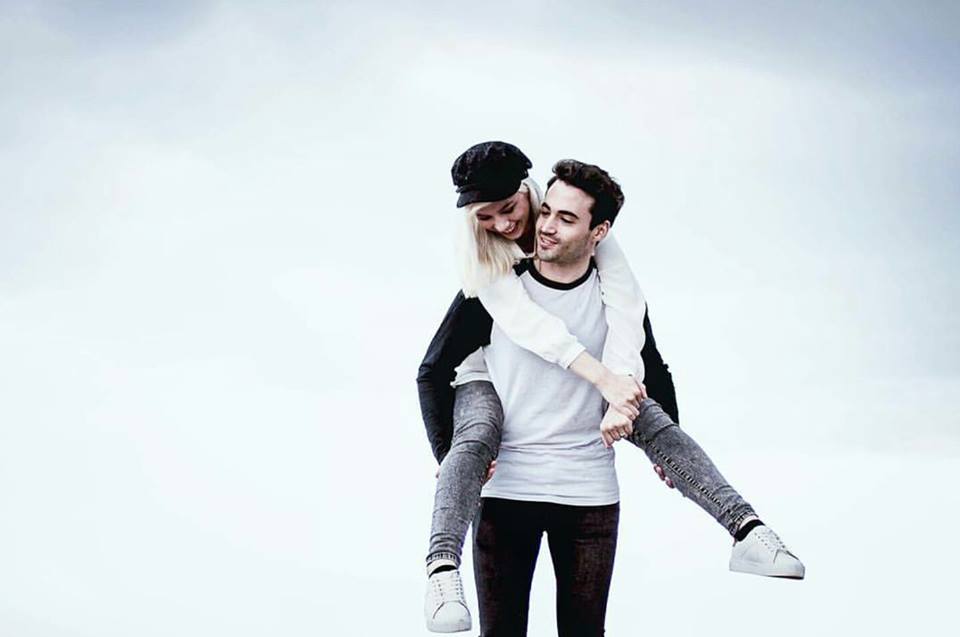 6. Make a Mixtape: select a couple of 'your songs' and all put them all together in a CD/USB. It's a cute and thoughtful gift which you can both play while you miss each other (or when you're playing the 20 Questions game)
7. Make a list of what you would like to do together: spend your Valentine dreaming about what kind of things you could be doing when you see each other again. Make a list of activities to do, places to visit, restaurants to try, movies to watch… whatever! You can even take it to the next level by creating a Pinterest board together where you can add inspirational pictures for the future such as interior or vacation ideas.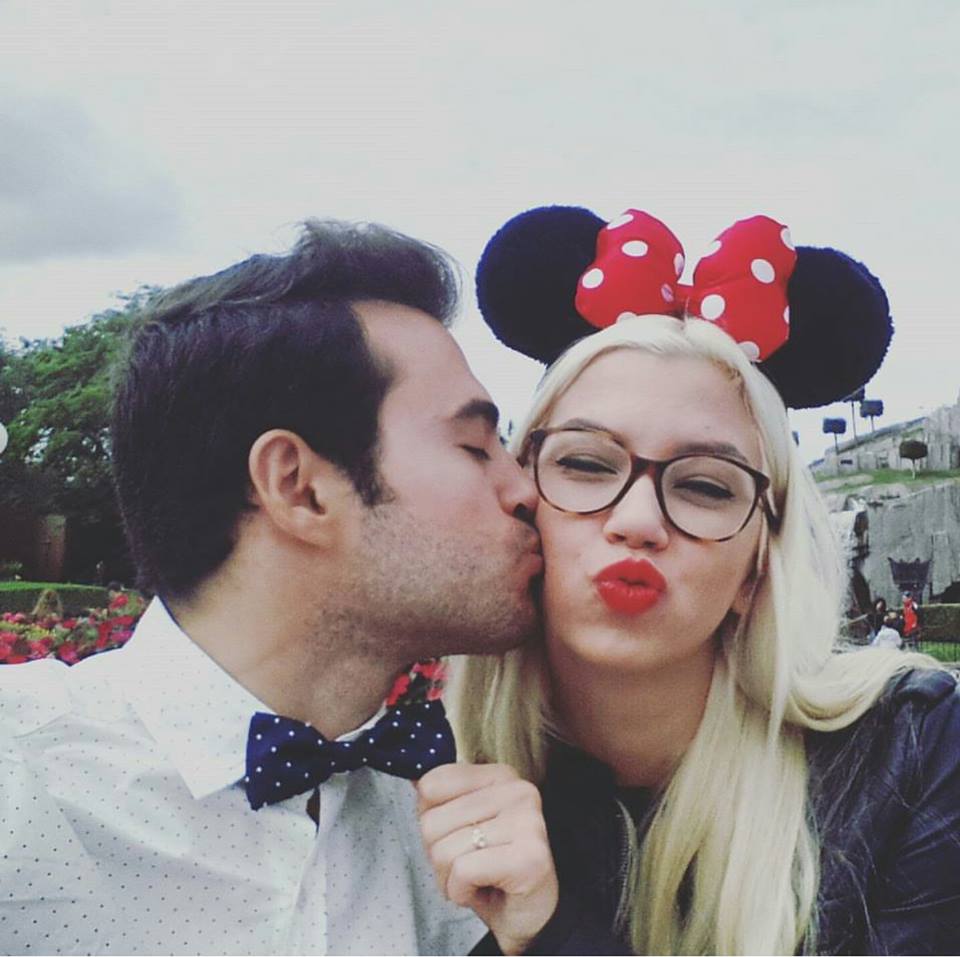 What do you think about my ideas? Are there any suggestions you would like to try? No matter what: make sure to enjoy your time together (on V-day or any other day in the year), even when you are in a long distance relationship. You can do this!
Lots of Love,
Lynn
Would you like to read more about me and Alex? Make sure to read my "scream it from the rooftops" Love Tribute to him!