We all have "those days" when we are just not feeling it. Maybe we are tired from a long week, maybe the workout of yesterday is killing us, or maybe we just had a really good party this weekend. Even though sleep can do wonders for your focus, there are other ways to help you stay productive when you're exhausted.
1. Take care of your body
A balanced breakfast will give your body an energy boost before work. Think of: proteins, grains and some leafy greens. It's tempting to get yourself sugary treats, but it's best to avoid sugar rushes.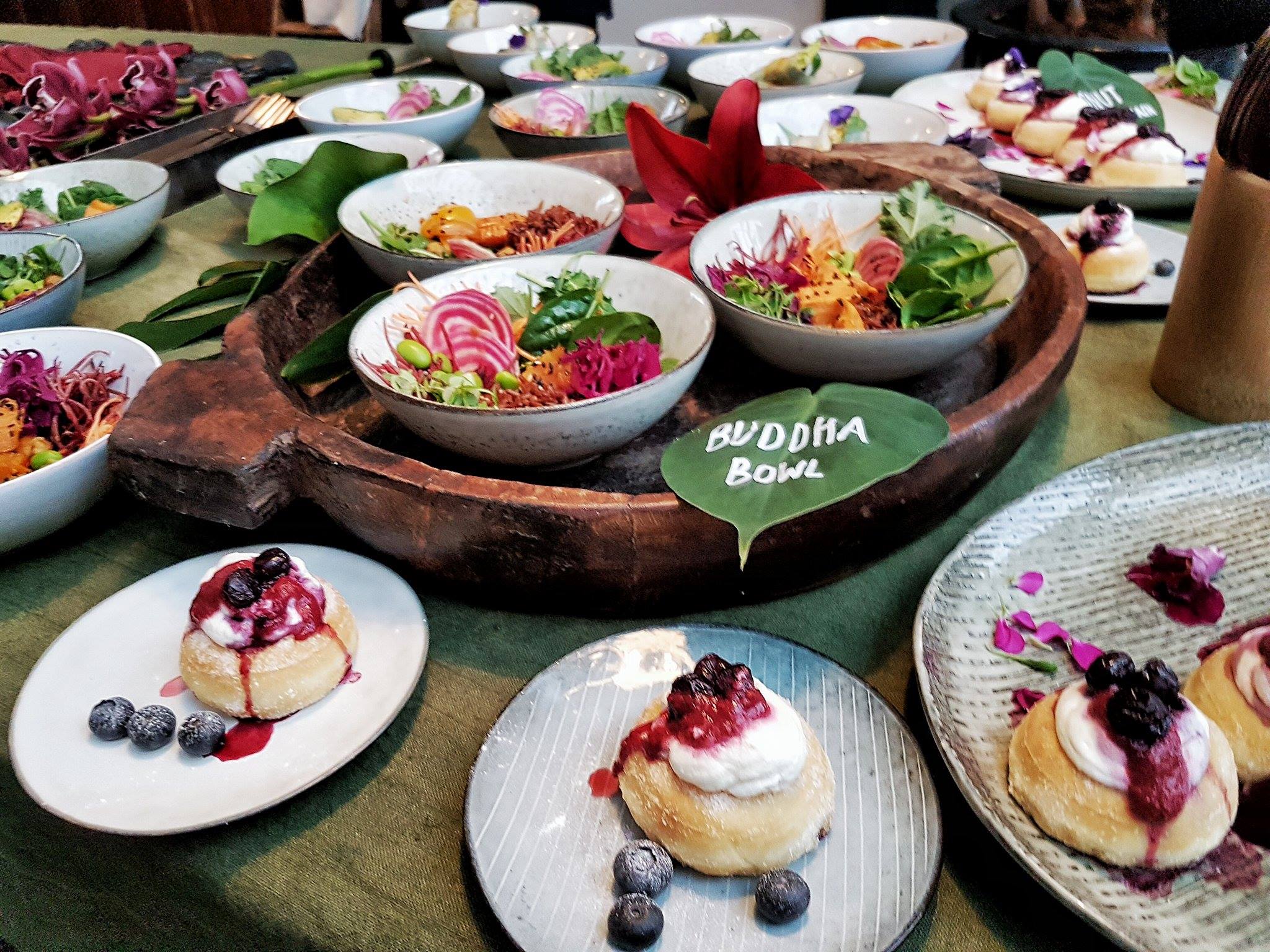 2. Break down the workload 
If a task looks too big to handle, try breaking it down into smaller pieces. Since you're tired, you can start with the easier parts of the task. This will help you get more focused and motivated for the harder parts.
3. Limit your caffeine intake
Caffeine is very bad for your energy balance. It's a great way to start your day, but it's better to don't drink more after that because the caffeine crash will leave you feeling even more exhausted.
4. Walk & Stretch
When you start getting drowsy, try to make a walk and stretch. This improves your blood circulation, which transports oxygen to your brain and helps you to focus.
5. Choose the right music
Music can play an important role to keep our minds alert. Having background noises stimulates your brain without distracting it. Freelancers: try working from a café for a change of scenery!
6. Hide your phone
When you are tired, it's easy to get distracted. A phone doesn't help! Turn it down or hide it for a while until you finish your tasks.
7. Get some light
Vitamin D helps with battling fatigue and brightens your mood. Take a break in the sun or have your meetings outside.
8. Be gentle with yourself 
You are only human, so don't be too hard on yourself! It's easier to get moody when  you're tired, so take it easy and remember that you can go straight to bed when you get home.
Bye bye Easter holidays, time to get back to work! Are you refreshed after these days? I sure am! Let's be productive these days :)
Lots of Love,
Lynn
P.s. Did you like this post? Make sure to also read "5 signs you are a ladyboss" and  "What to do in case of a Writer's Block"