Oh how I miss the warm sunrises in Barcelona! This photoshoot was one of the last mornings I had in my favorite city and I love the pictures so much that I just had to share them! I've been planning my return to Barcelona for a while already, but I had to cancel for one important reason… I am moving to another city! 
Photography credits: Left – Naelia Salas. Right – Carlos Otero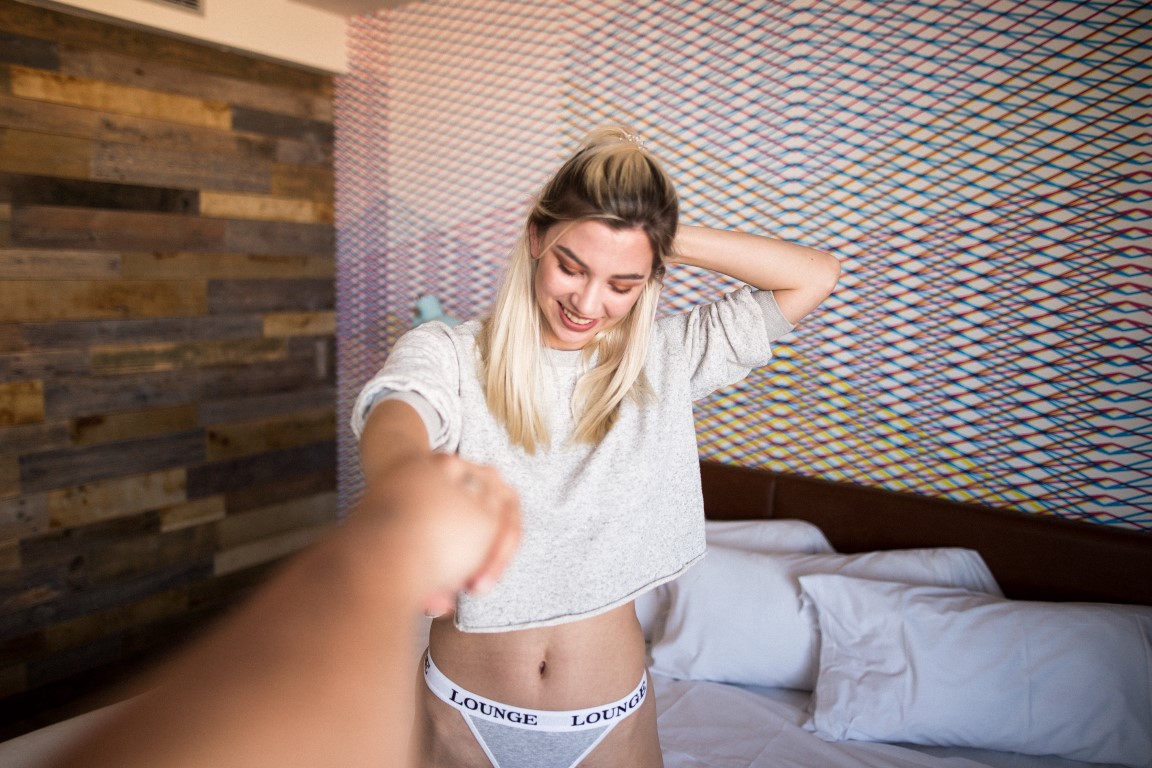 Photography credits: Victor Supertramp. Location: Generator Hotel 
I already hear you thinking: "why are you moving away from such an amazing city?!" It's true: I've had an amazing 2 years in Barcelona, and I'll miss Alex like crazy. But I felt like it was time for a change, a new challenge.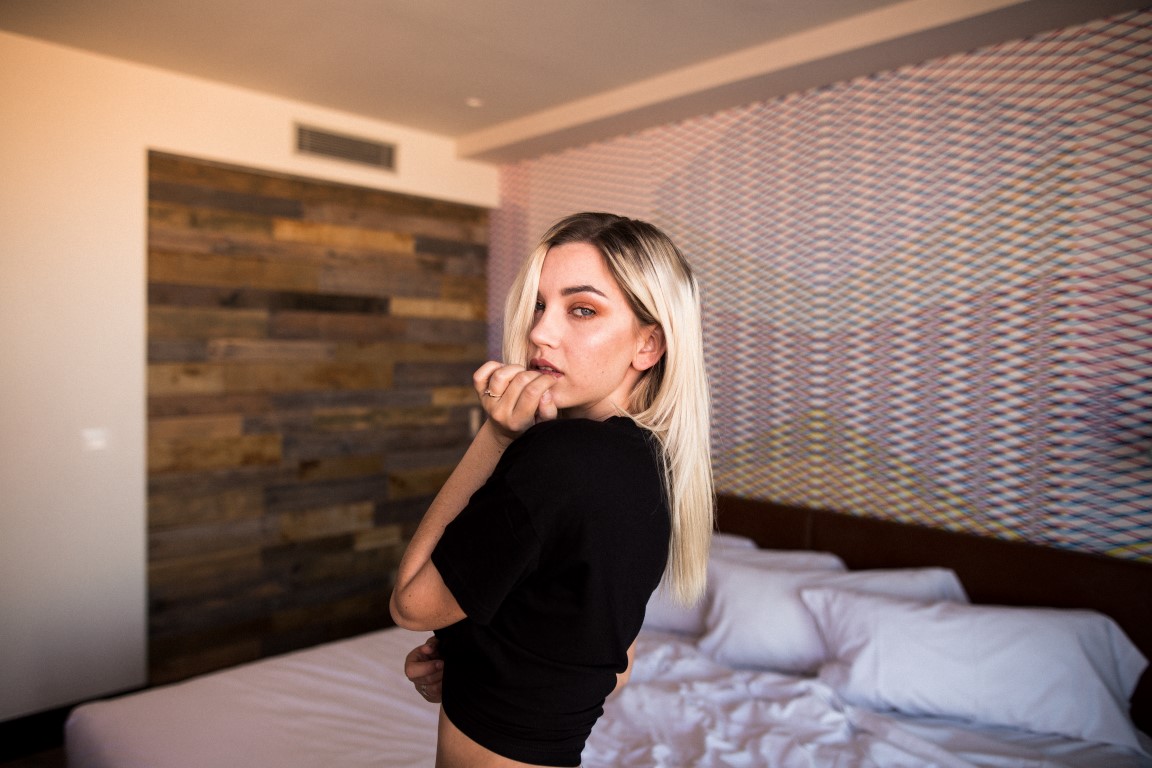 Not that long ago I had a meeting with a company: they had an amazing job opportunity and I really connected with the team. By the end of the conversation we were both super excited and I decided to take the job: product manager and influencer marketeer! It still feels unrealistic but I will start in 2 weeks, can you believe it?! 
Since it's a fulltime position I will have to move to the city of…. Amsterdam! Yes that's right, going back to my Dutch roots it is. If anyone wants to hang out, I will be spending lots of time at Sanoma from now on :)
And what about Alex you might wonder? Yes of course, we will miss each other… back to a long distance relationship it is :( However, he totally understands that this is a great opportunity for me and he is super proud. In September he is moving to Germany so hopefully I will be able to visit him in the weekends! I will keep you updated <3
Lots of Love,
Lynn
P.s. I had a shoot here before. Which one do you prefer?