May may may, you have been quite busy haven't you? Not only did I travel a lot, I also had some life-changing news which I just HAD to share with you guys. Did you already see the most popular blogs of last month? Keep reading!
1. A Photo Series: Waking up in Barcelona + Exciting news: I'm moving!
Last week I had some exciting news on the blog… I am moving out of Barcelona and to a new city! Do you already  know where I'm going?
2. Hunkemöller Day 1: Squadgoals in Croatia
Let's face it, these girls are the BOMB! Of course you wanna see what we have been up to on our first day :)
3. How I edit my Instagram Pictures
Oh the mystery of Instagram… in this video I revealed the basic steps to my Instagram domination.
4. The App that changed my (Instagram) Life
And you guys wanted more Instagram details! Do you already have this app?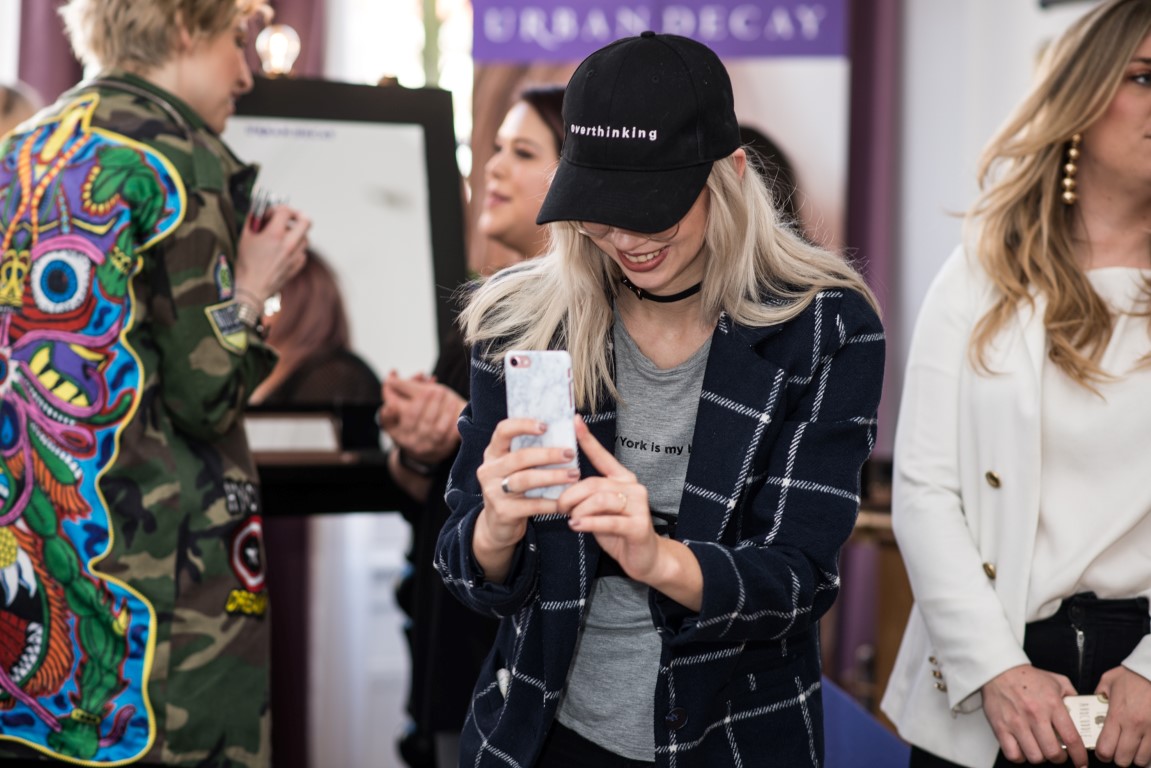 Those were the most popular blogs of last month! Which one is your favorite?
Lots of Love,
Lynn
P.s. If you liked this post, make sure to also check out the most popular blogs of March and April