A music video, something that definitely still was on my bucket list. Last month I could finally take it off with this super cool production: the music video for 'Call me up' by American singer-songwriter Patrick Baker. I had SO much fun, should I pursue an acting career?;p Take a look with me!
The team of Wolfstreet: the creative production company behind the video. 
The location was an old hotel in the north of the Netherlands, perfect for the shady vibes of the video.

I might look serious on camera. But in between shots it's all smiles!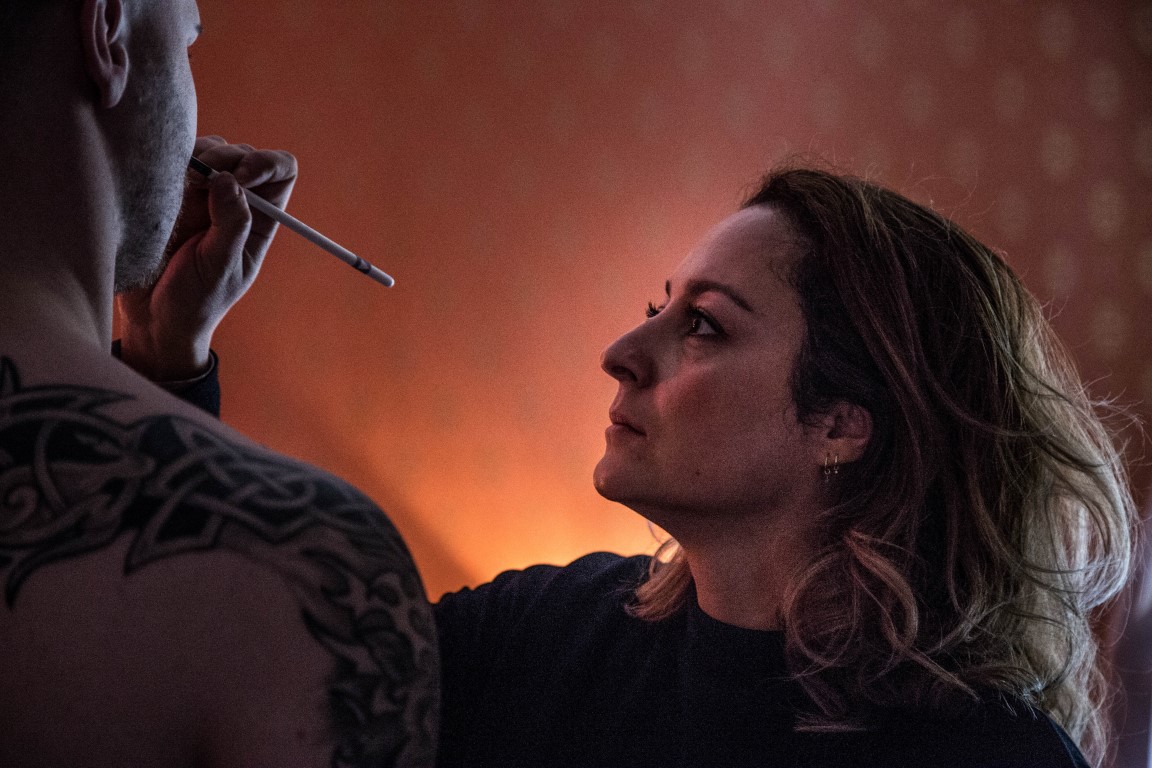 My two 'maneater' outfits. The body is from Hunkemöller and the dress was scored at ASOS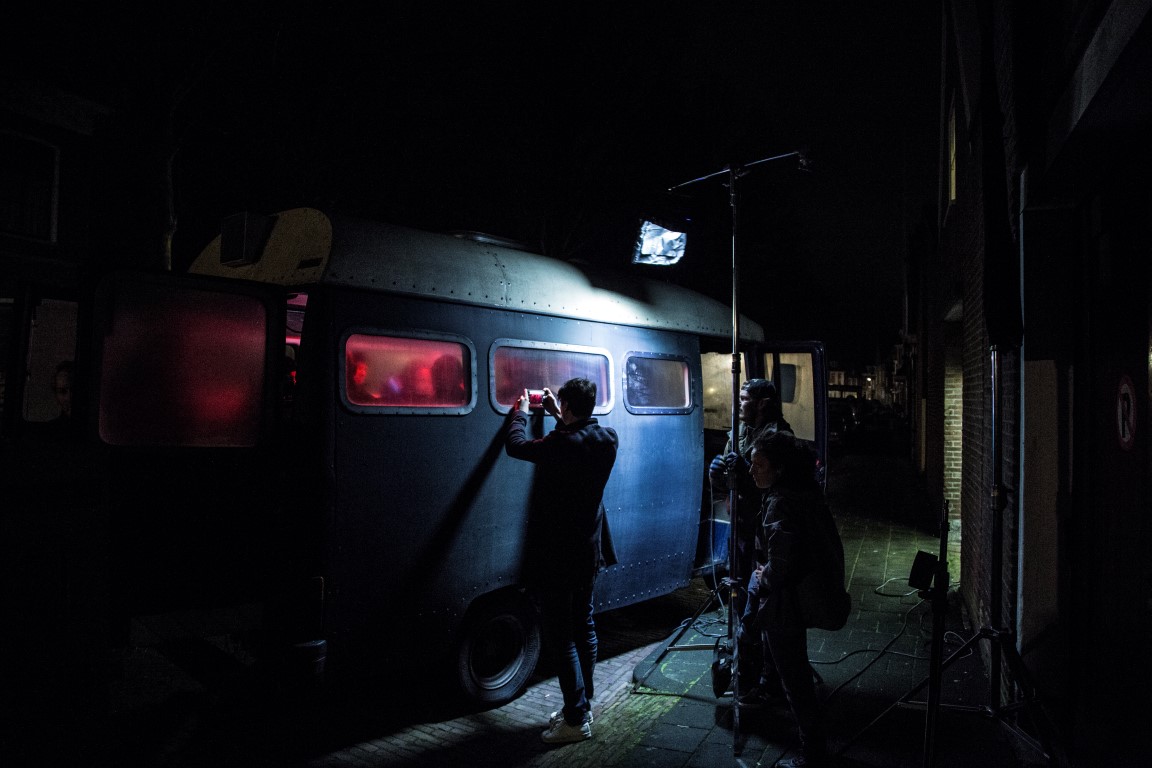 The director talking me through a scene. The main message: look fierce! Do you think I pulled it off?
All in all it was a great experience, and so much fun with this team! Hope to see you soon again :)
Lots of Love,
Lynn
P.s. If you liked this post, make sure to also check out my behind the scenes of a commercial spot!