This lady has been an inspiration to me ever since I met her 2 years ago. Anbasja Blanken is the embodiment of a hard, passionate worker who won't stop until she reaches her goals. Even though she hasn't been in the Dutch fashion world for thát long, she already managed to make quite a name for herself and is currently one of the favorite designers at Amsterdam Fashion Week.
1. What is the biggest compliment you ever had?
I think it's beautiful when people that have known me for a long time suddenly look up to me because they have seen how much I've grown. Another flattering moment for me was when I spotted myself in Volkskrant Magazine, right next to Prada and Dior! That was a very big honor.  
2. Who do you look up to?
I look up to the women whom I want to dress: powerful, pro-active women! Women who take charge of their own life and who have a very clear goal. That's the kind of woman I want to be myself.
3. How do you balance your work life with your relationship?
It's complicated, especially because I put SO many hours into my career and I don't have time for a social life or a relationship. I always try to keep my weekends open, but it's also very important that me and my boyfriend support each other's careers. We always take care of each other and we understand when the other doesn't have time. We can count on each other and that's the best feeling.
4. What is the best investment you ever made?
My graduation collection, it got me so many publications and nominations that it made my start as a designer a lot easier.
5. What was the biggest lesson your learned in your career?
I learned so many! Always listen to your intuition and don't follow the crowd. Trust in yourself, that's what makes you stand out.
 6. Could you share one of your network tactics with us?
Always stay true to yourself, people will appreciate it because they see you are authentic.
 7. Do you have any negotiation tips?
Try to find a balance between kindness and business. Don't ever act arrogant but be direct and show that you know what you are talking about. This is something I still struggle with every now and then.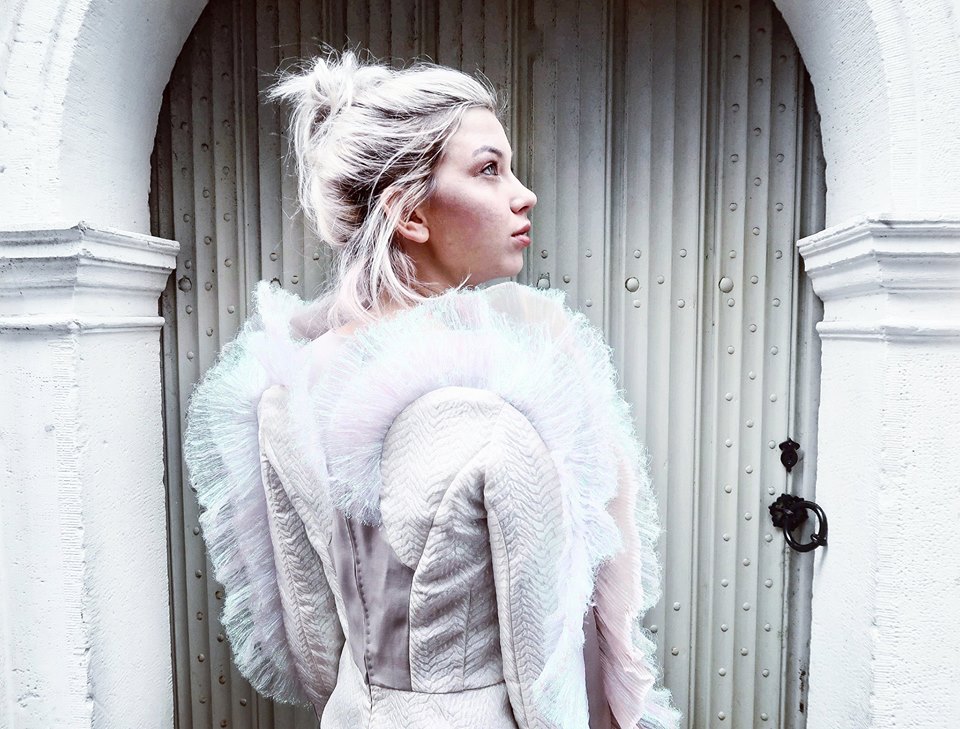 8. What do you do when things aren´t going the way you imagined?
I always try to look back and see what went wrong. Often it helps me to take a time out to analyze the situation. However, sometimes it simply isn't meant to be and it could be a sign to try something else.
9. What are your goals for 2017?
This year I want to work more on my business and communication skills, often I am too sweet but because I've been growing so much it is a skill I have to develop. Furthermore, it's a big dream of mine to work abroad as a designer, it's my ultimate goal.
10. Are there any exciting projects coming up for you?
Absolutely! I still cannot give any details but there are a couple of great collaborations coming up. Oh, and also more awesome things on the webshop!
Are you feeling the inspiration flowing? I sure am! Do you know a ladyboss who deserves to be featured, send me an e-mail and maybe she will be here in the next edition!
Lots of Love,
Lynn
P.s. Make sure to also check out the ladyboss interviews with Anna Nooshin and Amy Zunzunegui