For those who follow me on my social channels already know it: June was a month of change for me! I said goodbye to my jetset lifestyle and moved to Amsterdam for a new challenge. A job! A lot more exciting things happened this month, and of course I blogged about it. These were the most popular ones:
1. Meet our new contributor: Lonneke Bakker
Because I got this new job, I unfortunately have a bit of less time to spend on my blog. Luckily this amazing lady is stepping in to share her journey towards happiness with us!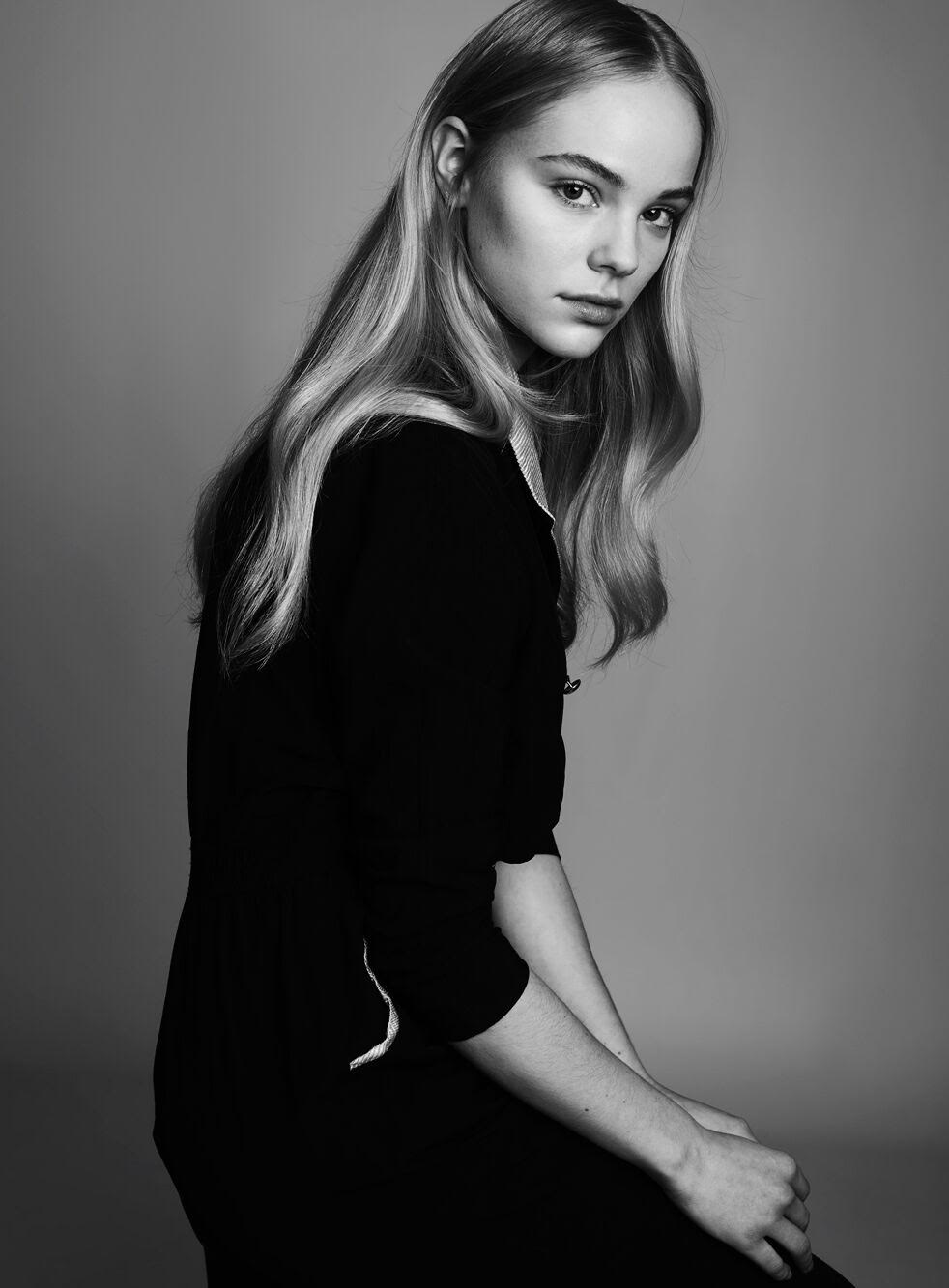 2. New Job, New City, New Home!
Yes, my main adventure this month! I moved to Amsterdam to start my new life. I teamed up with Desenio to work on some cool interior looks, making my new house a home :)
3. Balloons, cupcakes & glitters a.k.a. the BEST sleepover party ever – Vlog & Pictures
Me and these awesome girls organized a photoshoot together. Secretly just as an excuse to finally have the sleepover party we all dreamed off… best day ever!
4. Photo fails: Instagram vs Reality
I've been getting lots of compliments on my Instagram, which is obviously super awesome. However, I do think the worlds needed a small reality check. Social media aren't the same as reality! Hence, a blogpost filled with funny fail photos.
Well, this sums up my June pretty nicely! What was your favorite blog?
Lots of Love,
Lynn
P.s. If you liked this post, make sure to also check out the most popular blogs of April and May!