If you love going to festivals as much as I do (and let's face it, who doesn't?), keep on reading. The past few days I was at Ultra Festival in Croatia. And wow! I didn't expect it to be this amazing. My friends and I decided to go not that long ago. We just thought: F*ck it, let's do this! 
If something is healing for the soul, it must be spontaneous crazy decisions. Sometimes we get so stuck in daily routines, the same mindsets and activities, that it's good to shake it up every now and then. I was tired of this Dutch weather anyway, so Croatia it is.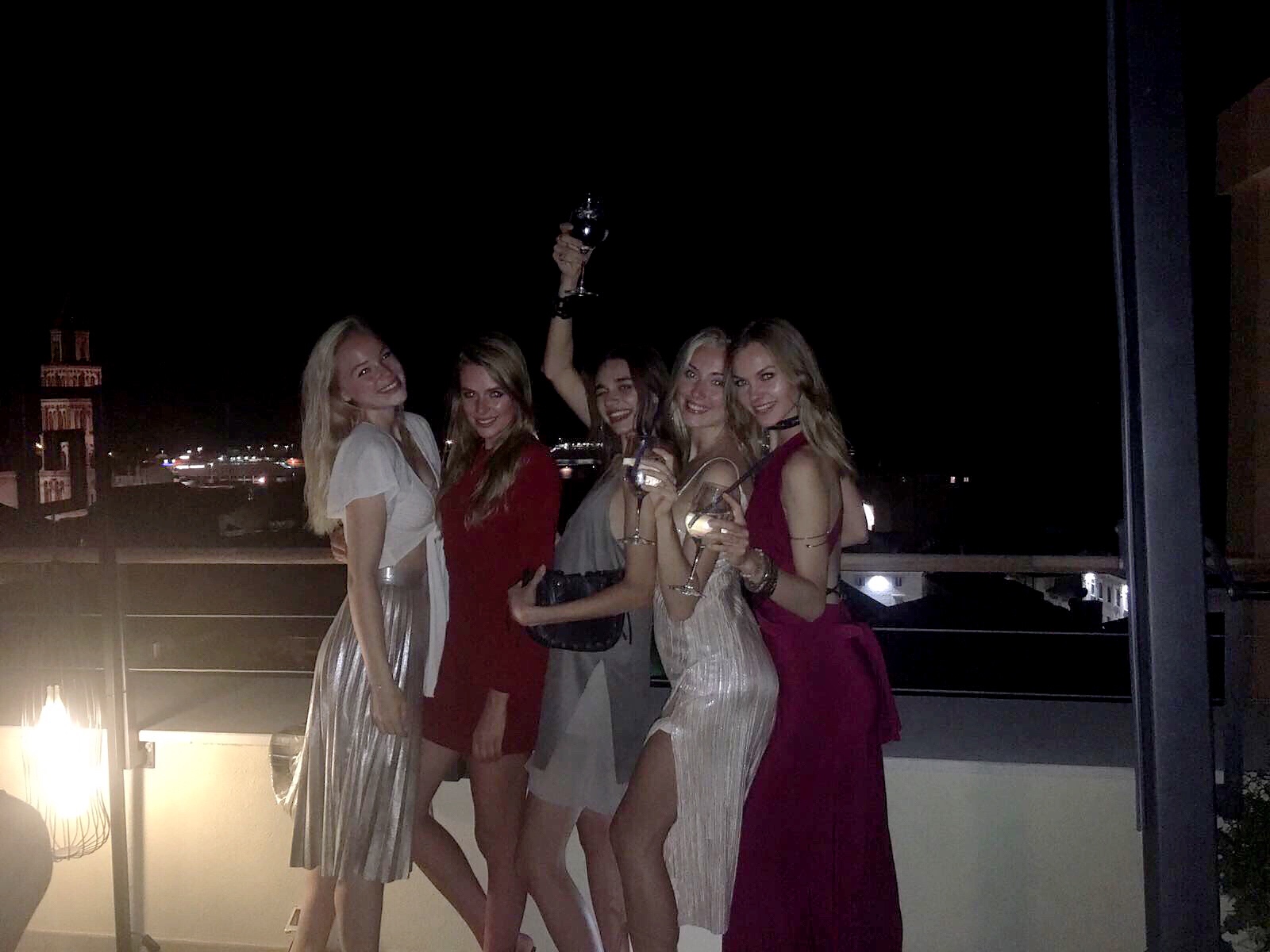 The festival lasted three days, but we only went to two of them. Which honestly, is more than enough! Ultra is super intense (I'm pretty sure I slept around 5 hours all weekend), but it was an amazing experience to have. Everyone is very connected, the music is awesome and there are so much positive vibes… definitely something we should have more of in the 'normal' world. Everyone should lift each other up 24/7, just imagine how awesome would we be then:) 
Anyways, I decided to make this festival even more fun than it already is: I decided to give myself 3 challenges to complete. Not only do challenges bring you out of your comfort zone, it also connects you to people you'd have never met otherwise. You should give it a try too, it was so much fun!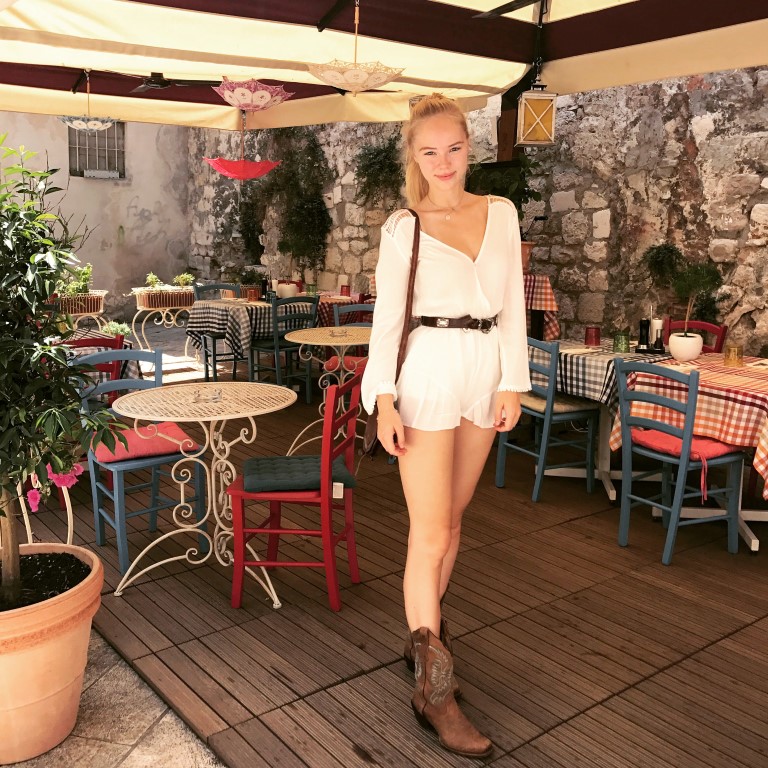 1. Ask a random stranger to sit on their shoulders while dancing
It was incredible to see how easy this challenge was: everyone was so easygoing and spontaneous. Plus: you have much better views on the DJ ánd you make new friends. That's a win-win, I would say.
2. Sneak backstage to see the concert from the point of view of the DJ
This challenge was a bit scary, but I actually managed to get next to the DJ! Taking a risk and doing something weird may be questioning at first, but I felt so alive! No words :) 
3. Go a day without a phone
I think we all agree that phones sometimes can make you feel lonely even though you are so connected. Personally, I'm super addicted to my phone so it was very hard for me not to take it with me to the festival.  But think about it: we spend hours and hours on Facebook and Instagram. Imagine how much time you loose while watching your screen and how much you are missing in the "real" world. Enough reasons to accept this challenge and go to this festival without a phone for one day. 
I asked my friends to make photos of me with their phones to capture the moments I had that day. If you want to know how I experienced it, read my next blog and I will tell you all about it!
Will you try out a bucket list the next time you go to a festival? Keep me posted!
Lots of love,
Lonneke
P.s. If you liked this post, make sure to also check out Lynn's blog about Pinkpop Festival