If you only have two days to spend in Milan, don't worry – it's enough time to get a taste of what the city has to offer. My friends and I went on a little citytrip last week and we tried to see as much as we could in two days. Luckily I already knew which areas and places are definitely worth visiting, because I worked there as a model for two months. In this blog I will tell you everything we did and all the places we have visited, so you don't have to waste hours looking for the right places in the short time you have!
Feel the vibe of Milan by visiting The Piazza Duomo and The Duomo itself (Milan Cathedral) at the very beginning of your citytrip. It's a magical moment when you walk out of the metro station and stand immediately right in front of this enormous building. This important Piazza is surrounded by a few buildings, one of them is the Galleria Vittorio Emanuele. I would describe this monument as an extraordinary and elegant shopping mal. The roof and ceiling made out of glass and iron still amazes me every single time.
For lunch we went to one of my favorite Milan hotspots, the 'Juicebar'. Everything they have is healthy and tastes really good! For example: you can build your own salad or choose one of the delicious bagels (don't forget to order a smoothie on the side!). As a typical Italian gelato as dessert you should definitely go to 'Cioccolati Italiani' near Duomo and the Juicebar (speaking about time management), they put melted chocolate inside your ice cream cone! This is a really popular place so be aware of occasional waiting times.
After we filled our bellies we walked via the streets around Duomo (which are great for shopping) to Porta Genova. This is one of the most old-fashioned districts in Milan and my favorite area! The Navigli canals are so beautiful and this area is also very popular because of the boutiques, restaurants and nightlife.
I was really exited to go back to one of my go-to Italian restaurants when I'm in Milan, the Obicà mozzarella bar.  I would eat here everyday if I could. You should definitely try the different kinds of mozzarella and the 'Supplì al telefono' (rice/mozzarella sticks)! For the after dinner cocktail we went to Corso Garibaldi with all kinds of café's and bars, we can really recommend 'Chinese Box'. Great vibes, cocktails and bartenders!
The second day we bought some drinks and bites to picnic in Parco Sempione, the largest and most-loved park in Milan. You can spend hours walking here. We combined this with some sight-seeing, because there are a lot of monuments around the Sempione park. Such as the Castello Sforzesco and Arco Della Pace. At this moment of the day it became too hot, so we decided to go to our hotel to pack our suitcases and make ourselves ready for some clubbing.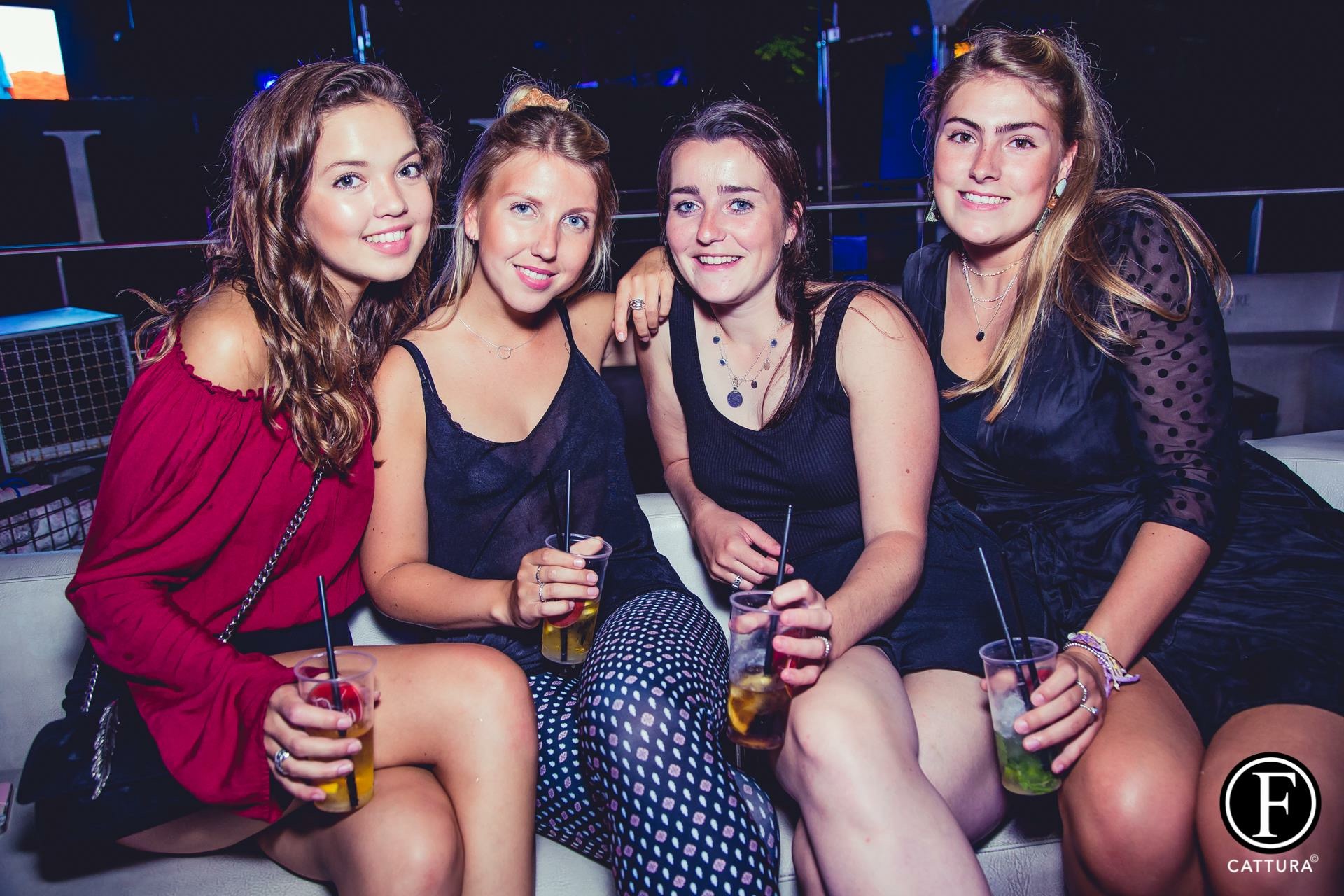 Then it was party-time! We decided to go to a open-air club called 'Old Fashion'. We danced all night and this was a perfect ending to our city trip. Straight out of the club we took a cab to the airport, at least we made the best of our short time in this great city!
I made an after movie of our city trip to Milan (and Brussels), go check it out on my youtube channel!
Love,
Demi
P.S. Did you like this post? Make sure to also check out my photo diaries of Bali and New York.