True friends are worth investing in. This may seem like a no-brainer, but sometimes we forget that friendship is a choice, not an obligation. If you don't value your friendships, they'll eventually disappear.
"My life is good because I am not passive about it. I invest in what is real. Like real people, to do real things, for the real me."  – Gwyneth Paltrow
This qoute really represents what I stand for in life; you will only feel truly alive, when you are real.
I've heard people say: "Friendship shouldn't be difficult." Personally, I think that no real friendship is an easy one. That is because investing takes time, patience and effort. You will never have something worthwile for a long time if you don't invest in it. Even if this means things will get a little more complicated. Remember that eventually it will all be more than worth it.
Investing in friendship can be demanding. Sometimes because you simply don't have the hours to spend time with your friends, or because it's too hard to communicate with one another. Particularly the last one refers to my life since my friends and I are sometimes in different time zones. Which results in really trying to make an effort to talk to eachother even though it's in the middle of the night. But sometimes it just doesn't work out to talk. But this is not a problem at all, since I have a strong bond with them, I empathize with them and think on their behalf that it's not a possibility to talk in the middle of the night when they have to get up at 6 in the morning.
I have this filosophy about how I invest in/handle friendships and I think it's worthwile sharing with you guys. I hope you find it useful :)
  1. Respect what is important to them. This is crucial. You probably often don't have the same opinion about everything, which is totally relatable to almost everyone, but it's important that you respect the fact that they are particular about some things. You would want your friends to treat you the same way right?
  2. Agree to sometimes disagree. Basically, the fact will always be that you won't have the same opinion on everything. And my conviction is that not everything is worth fighting over…
  3. Limit your expectations. Frequently the real reason for anger at friends is because of our own unrealistic expectations. Yes, let's turn things around. Instead of thinking they don't meet your expectations, consider the thought that your expectations were unattainable in the first place. Let that sink in for a while haha.
  4. Don't try to change them, but value them for who they are. Be human about their shortcomings. Ultimately, you have 'em too. If you know eachothers shortcomings, you can react with empathy to 'em. This results in mutual acceptance and when there is mutual acceptance, there will be more room for the love you can give eachother. 
  5. Settle differences with respect. Don't dismiss what they feel about certain things. Note that feelings are one of the things that we can't control, they are just there without a filter.
  6. Communication is the key. They can't smell on you what is wrong can they? Even if you think that they may react weird about what you have to say: say it. You simply don't know how they will react. Since you can't think for them, don't fill in for them how their reaction might be. They might surprise you.
  7. Keep in touch after you've had a (little) disagreement. Don't wait for your friend to call. Don't let your ego ruin your relationship. It's not worth it.
  8. Spend time with them. This is an easy one. I think this one doesn't need further explanation :)
  9. Involve them in your life. Open up! They will never get to see the real you unless you let them into your life.
  10. Look for reasons to share laughter. Positive influences are everything. Meet up to do fun stuff. Make memories so that when you'll both be old you can tell your grandchildren what crazy shit you did together when you were younger. A Whatsapp forward, tagging on FB, all the little things are so important.
  11. Be there for them. You don't have to solve their problem, because you probably can't. But be aware that it feels really nice for someone if they have the knowledge you can be the shoulder they can lean on. Show up at their doorstep with comfort food, or share a funny link to cheer 'em up.
  12. Be a confidant. Friends will get trust issues if you blab like someone who's playing the Chinese whisperer game. Sharing secrets creates a bond. Thusly, if you want to be their crony, make sure you are the person with whom they want to share private matters with. 
  13. Encourage their dreams. There are probably situations where their dreams are a little out there. If so, be the one who helps them navigate the pros and cons. Do this with care and thought though.
  14. Simultaneously, be sincere about their deficiencies without being mean. They do, after all, want you to tell them the truth whereas others would not.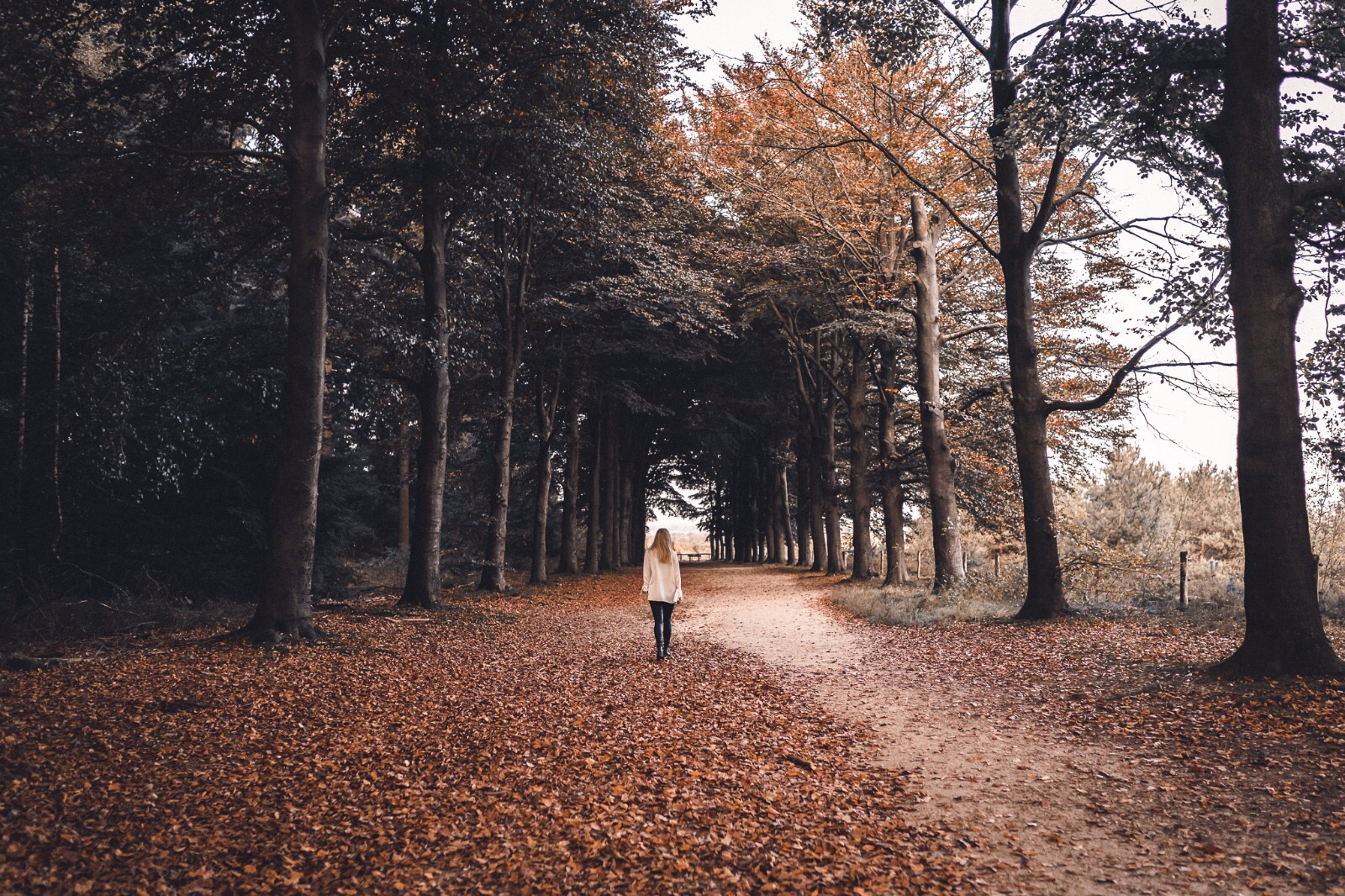 Do you have a friend whom you can always count on?
Lots of love,
Lonneke 
P.s. If you liked this post, make sure to read The 4 ways I deal with Negativity.